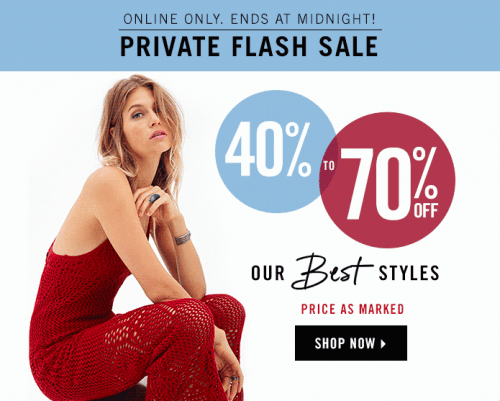 This is a brief but very hot sale from Forever 21 Canada, as you will be able to save yourself upwards of 70% off their best styles, but also not have to worry about meeting a crazy high minimum to qualify for free-shipping. Normally, free-shipping at Forever 21 is only offered on order that exceed $60, but until 11:59pm PST this evening, you will only have to meet a $21 minimum to be guaranteed free-shipping.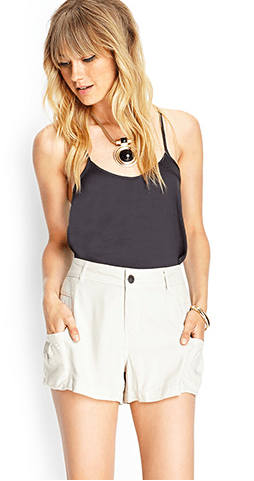 The private flash-sale where you can save between 40%-70% off on what Forever 21 has deemed their 'best styles' will also only be available until 11:59pm PST, so it would be in your best interest to try to meet the $21 minimum so that you can save on both shipping and your clothing.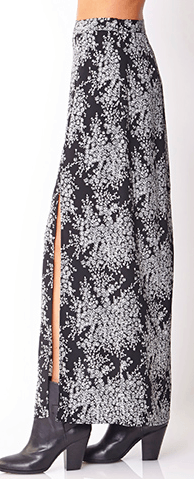 An example of the kinds of deals you can expect to find in this sale, would be the almost $20 markdown on this down-to-earth m-slit maxi skirt. Originally this skirt was being sold for $27.80, but it is now just $8.34!
Forever 21 will be running both of these offers until midnight this evening.
Click here to begin shopping the private flash-sale on the best styles at Forever 21 Canada.