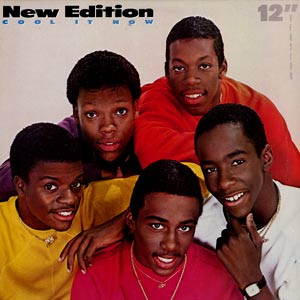 Problem: I purchased tickets to see New Edition at Casino Rama, but the show starts at 8pm, and the casino is approximately 2-hours away. I don't want to deal with sittin' in rush hour traffic which will be absolutely brutal!
Solution: Skip the $5 (one-way) bus and do the FREE BUS! Right now, through DSL charter bus service, they are running a promo that offers free rides, at any of their stops, after 6pm.
I called DSL to ask when this promo is ending and the operator didn't know, but responded, "probably at the end of this month". However, you are required to make a reservation so that the bus company knows how many spots to reserve at each stop.
This promo is also great for people who are visiting the GTA and want to check out the casino, but don't want to hassle with driving, gas, GPS, traffic, etc. All you have to do is to reserve your spot and get yourself to the nearest stop!
To check out their schedule, click here and go to the "Getting Here by Bus" link OR contact DSL directly at: (416) 298-1023/(905) 480-0567.