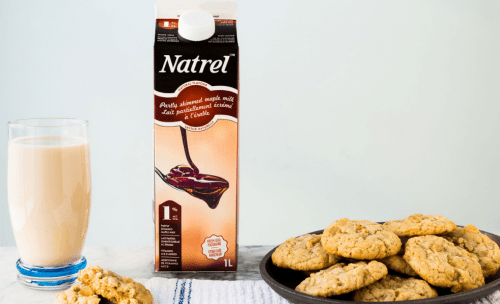 If you take a look at the Metro Canada flyer starting tomorrow, July 14, 2016 until Wednesday, July 20, 2016 you'll see that Natrel Flavoured Milk is on sale for $1.99! If you use the coupon in the link below, you can save $2 with the purchase of 1L Natrel Flavoured Milk; that means, you can get it for FREE! If you're doing your grocery shopping at Walmart this coming week, simply use the price matching offer to get this coupon and flyer deal! This coupon expires on July 31, 2016.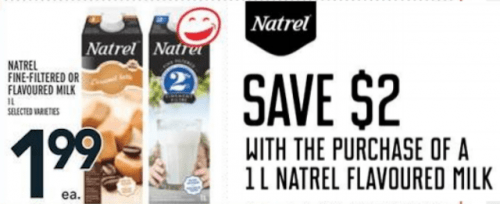 Click here to view the Metro Canada flyer.
Click here to get this Natrel Canada coupon.