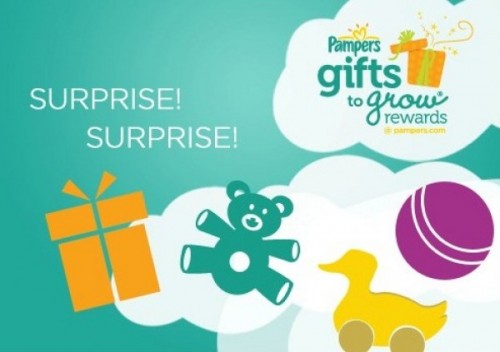 It is Canada Day, and Pampers has released a free Pampers Gifts To Grow Rewards code in celebration of this holiday. The code is free and worth 10 points which will be deposited into your Gifts To Grow Rewards account.
You have until July the 3rd, 2014, to enter the code FBCAN898DAY9814 and claim your 10 points. You can click here to sign in and access your account.
If you do not have a baby, or purchase diapers, etc, you can still register for the Pampers Gifts to Grow Rewards program. Pampers releases many free codes throughout the year that will add up and eventually amount to a free gift. And we will always let you know when there is a free code available so that you don't miss it!