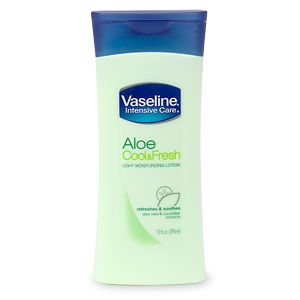 Zellers flyer valid from Jan.29-Feb.4  has Vaseline Intenstive Care body lotion 325ml on sale for $2.So with the $2 save.ca coupon you can get it for free!!Who can pass up free!!
Click here to go to the discussion thread.
Click here to view Zellers flyer.
Thanks to julyprincess for the great deal post.