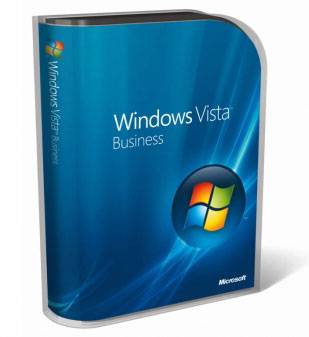 Free and legal as far as I understand 🙂 Please let me know how it goes and download asap cuz I doubt this will last for long 😉
Then click here to download Windows Vista, XP, Studio, Office 2007 and more!
UPDATE: It's gone... Thanks neverstopbuying.com for letting me know
UPDATE2: It's back!
UPDATE3: It's gone… you're going to have to keep trying until you're lucky enough to make it in. Once in, add Vista to Shopping cart, and once you check don't forget to copy your activation key! It won't be mailed to you.
ps. If you don't believe this post is true or that Microsoft would give out Vista for free then please ignore this post rather than leaving a comment about me lying or something. Thanks