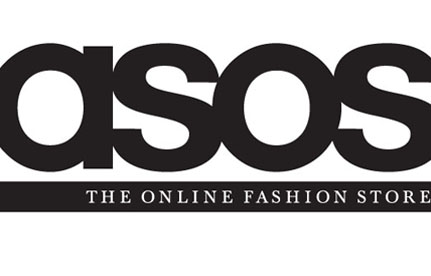 Shopping here bores me to tears! I actually never buy anything at the mall 'cause it's expensive, poor quality, and there is really no selection.
If you want something "different", you either hafta pay through the nose or scour through the racks at the thrift store. I do + can only afford the latter option.
So where do the fashion conscious/working gals with moderate budgets shop? H&M (okay, but not the best quality), Forever 21 (yes, even for the 30+ crowd, again fairly bad quality), or Winners (which requires patience to go through the racks). And forget about shoe shopping 'cause that's particular abysmal!
And since the majority of the female population shop at these stores, I find everyone starts looking alike. There is very little individuality on the streets…in the 'burbs! Downtowners aren't quite off the hook either. 😉
So as this is the current state of affairs, I do do the occasional online binge – especially when it involves sales + free shipping!
Recently, I visited Asos.com to find out that they provide free delivery worldwide which is definitely a plus for deprived Canadians! NO MINIMUM SPENDING REQUIRED. It's a UK site, so styles are slightly more edgy. (I hate the word "trendy", btw.) Huge selection of clothing, including accessories, purses, beauty, and men!
Decent prices, deals to be found in clearance section. Prices are listed in £, so be sure to use a currency conversion site before you checkout!
On and offline, where do you do your shopping for clothes+shoes?
P.S. I sure hope the duties aren't a killer.