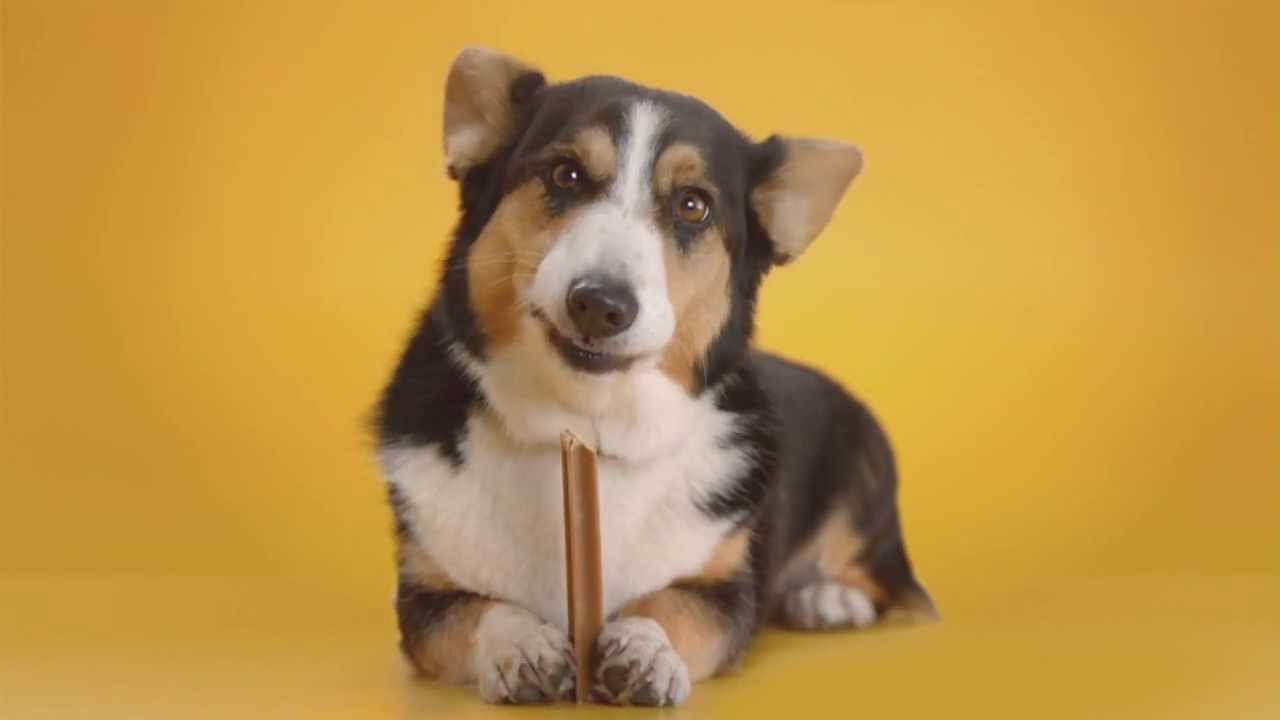 Thank you to forum member wendymac for sharing her find with us! At Freshco Ontario (at least at wendy's location) the three pack of Pedigree Denastix has been on sale, unadvertised, for quite some time, for just $2 a package.
There is a coupon available from several sources for $2 off the purchase of any Pedigree Dentastix product that you can use to get these absolutely free. There is a tear for $2 off that you may still be able to find on coupon zone boards right now as they are very recent. There have also been insert coupons that you can use for $2 off so have a look through those as well. You can also get the coupon in a printable or mail out format from the Walmart Canada coupon portal if you have not already requested it in the past.
Click here to get the coupon for $2 off the purchase of Pedigree Dentastix through the Walmart Canada coupon portal.