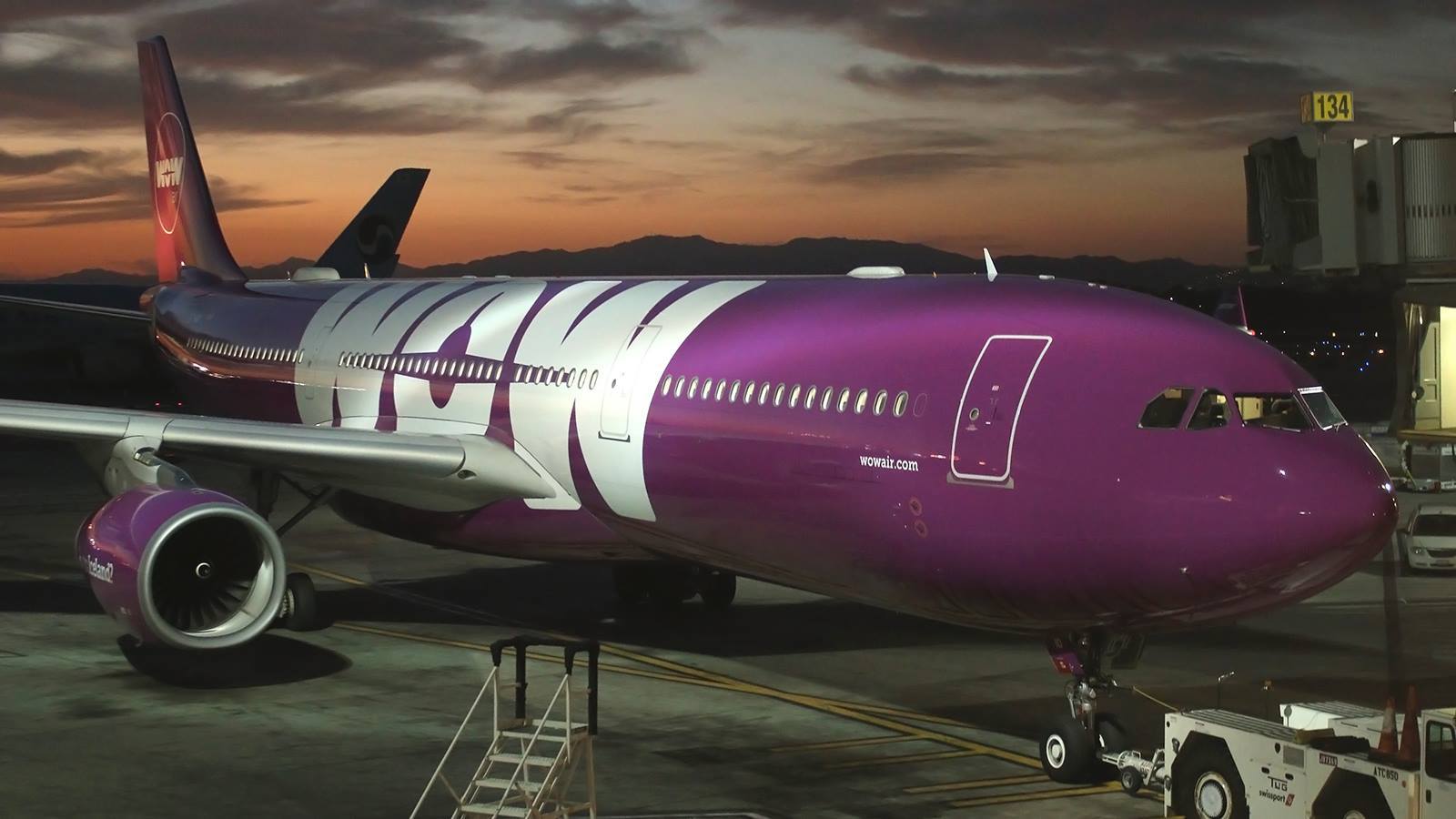 WOW Air is offering tickets from the USA to Europe for as low as US$70! For a limited time, US$70 tickets are available from Los Angeles International Airport (LAX) and San Francisco International Airport (SFO) to Stockholm (ARN), Copenhagen (CPH), Bristol (BRS) and Edinburgh (EDI), to name a few. The fares are good for flights from Jan. 15, 2017, to April 5, 2017.
The airline, which launched in November 2011, connects 31 destinations across the U.S. and Europe with Reykjavik, Iceland's capital. Note that Wow Air charges extra fees for everything from seat assignments to bottles of water. Be prepared to pay for food, extra legroom, and checked baggage.
If you have travelled with WOW Air share your experience with us in the comments below!
Click here for more information on this WOW Air deal.
*Update* You can also get pretty great deals departing from Canada, check them out by clicking here.