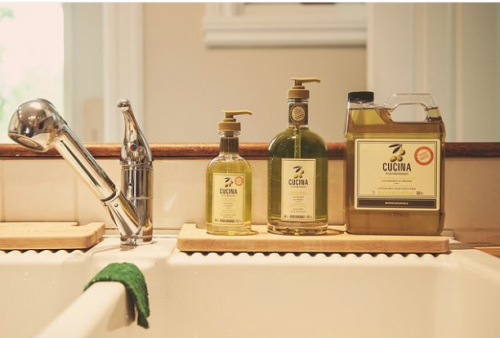 Looking for some great stocking stuffers right now? How about some treats from Fruits & Passion Canada? Right now, get 3 For $20 Milky Foam Bath bulbs! 
But wait, there's more below: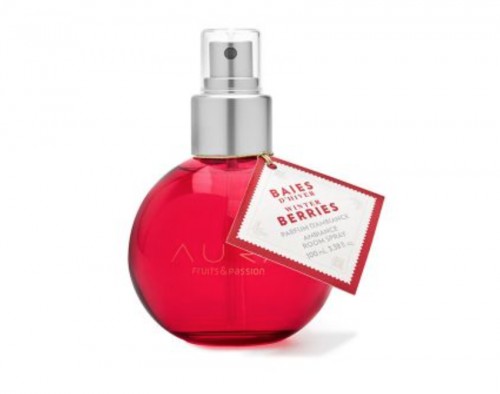 This ambiance room spray ($20.50)  is water based, replacing the commonly used solvents.  It respects the air and limits the volatile emanations, while perfuming the ambient air. 
Get free shipping on orders of $50 or more.
Click here to start shopping at Fruits & Passion Canada.