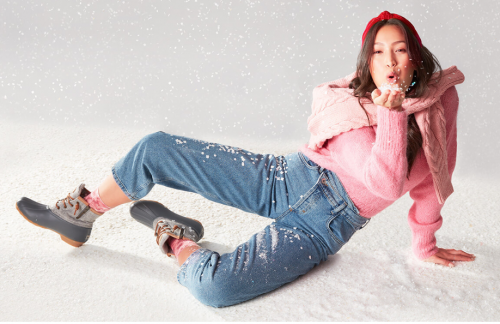 Spread the cheer this holiday! Shop best-sellers at Sperry Canada. Right now, save 20% off boots using promo promo code BOOTS at checkout. Sale ends November 22, 2020 at 11:45pm. Plus, save 35% off slippers using promo code COZY. Promo ends November 21, 2020 at 11:45pm.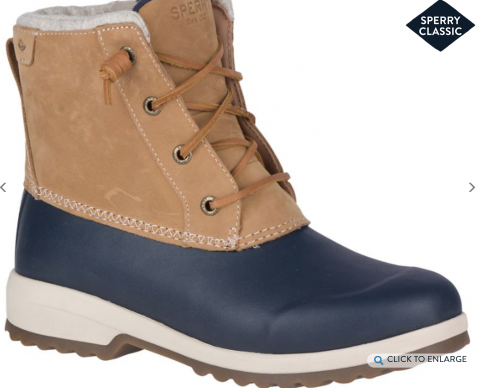 True prep's never too presh—it's at home when lounging (or lunching), but also ready for anything the weather/weekend may hold. That's what we had in mind when we gave our classic duck boot a spin, delivering all-day style that braves commutes and country clubs alike.Use promo code BOOTS to save 20% off these boots and get them now for $136 – a savings of $34 (reg. $170).
Free shipping on all orders! 
Click here to start shopping at Sperry Canada.