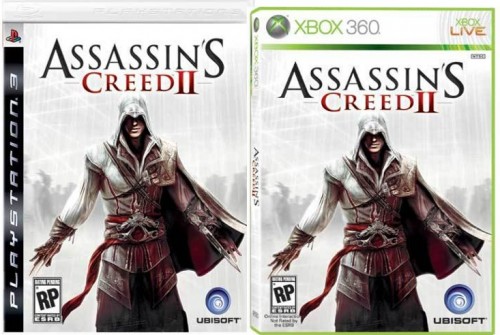 Future shop is offering Assassins Creed the Video game for only $29.99! Regular $54.99, thats a savings of 25 smackers!  The deal is on until April 1st but chances of it selling out long before then are pretty high. I'm not a huge gamer but my hubs and son say its a good game.
Click here for the Playstation 3 version and the Xbox 360 version
Remember shipping is free over $39!