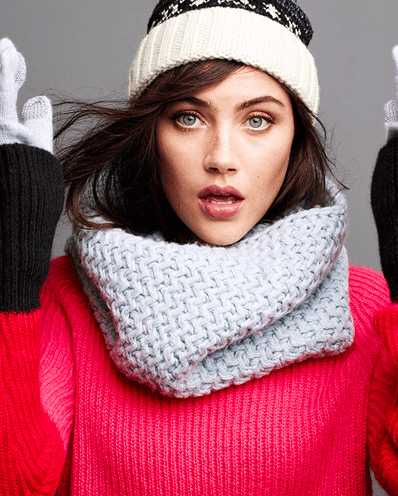 Boxing Week deals are coming early at Gap Canada this week, with their limited time offer of 40% off your entire purchase when you use the promo code, GAPWRAP, at the checkout.
The only restrictions that Gap is having on this early Boxing Week offer is that you cannot combine it with other coupons, and if you are using it on a deal that includes multiple pieces (e.g. buy one for $5, or four for $25) then the discount will be taken off on the single item at its regular listing. Apart from that, feel free to use your discount on anything you may see either in-store or online.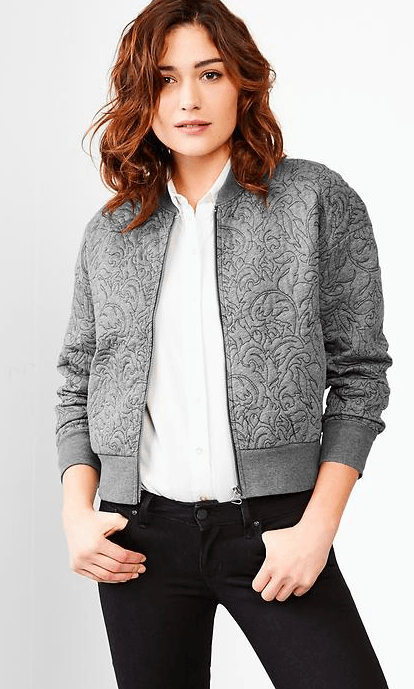 If you go into the new to sale section at Gap, you'll find some items that are still pretty current with the season and are also at a decent price tag. For instance, this women's floral quilted cocoon bomber was previously being sold for $84.95, but was then brought down to $38.99 in the sale section. When you apply your promo code to it, however, it will just be $23.39 which is over 70% off the original retail value.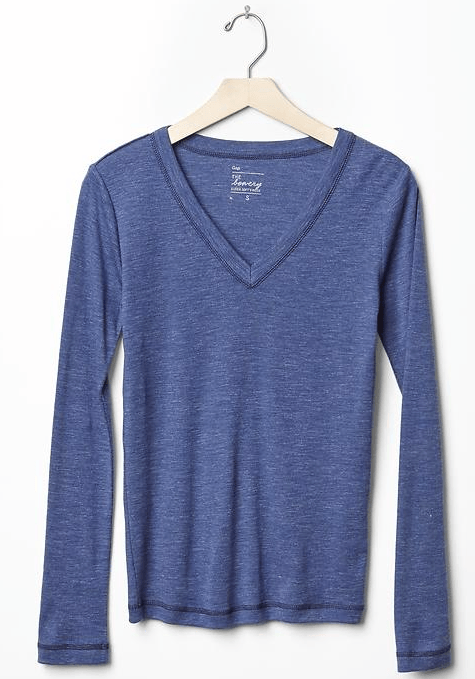 There are also some sweet deals on tees and pants right now, where tee-shirts and tops are starting at $8, denim and pants are 40% off, or for the kiddies festive sleepwear is 30% off and uniform pieces are up to 40% off.
Gap Canada will be having this promo code available until December 21st, and as usual they will be offering free-shipping on orders that exceed $50.
Click here to begin shopping at Gap Canada online.