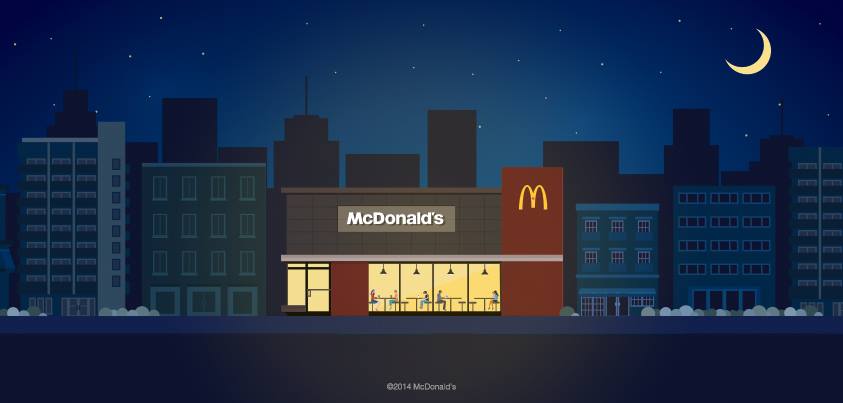 Some of the best gifts you can give are the ones that lead to a free gift for yourself, like this offer that McDonald's Canada has where when you buy a $20 gift card you will also receive a coupon for a free sandwich. And who's to say that you can't keep the $20 gift card for yourself?
And while the coupon says that it's for "a free sandwich", you will also have the choice of hamburgers and chicken McNuggets as the coupon is valid on:
Big Mac
McChicken
Filet-O-Fish
Quarter Pounder with Cheese
6-pce Chicken McNuggets
Considering that some of these items can cost alone upwards of $5, then the $20 gift card free coupon is a pretty sweet deal; especially if you're a person who frequents McDonald's for their morning coffee (or lunch).
Click here to check out the nearest McDonald's Canada location to you.