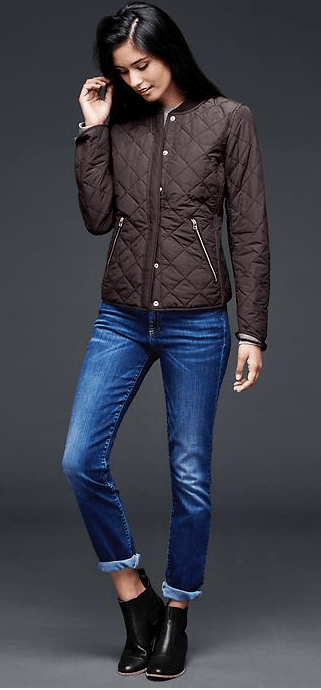 This sale from Gap Canada is bound to be one of their hottest sales of the year, as you can save over 75% off on their fall fashions – which I might point out are still in-season and can continue to be worn throughout the winter. The Farewell Fall sale is marking down fall items by up to 75% off, but on top of this Gap is also throwing in a one-day Halloween promo code that will take an extra 35% off on your order. The promo code is, not surprisingly, being called: GAPSPOOKY.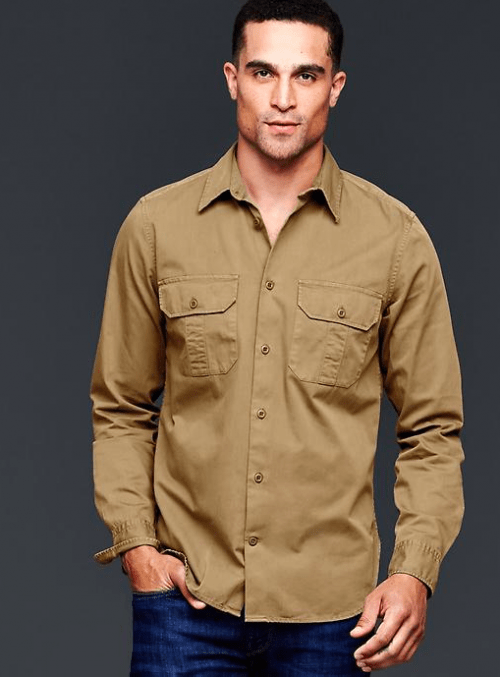 There are too many amazing deals to list them all, but I've gone through and rounded up some of the deals that I thought were the most savvy and could also continue to be worn throughout the winter. For instance, the quilted zip jacket that was shown at the top of this post will only be $35.74 after all the discounts have been applied (originally $108). Or for the men, this herringbone dress shirt is currently on sale for $35.99 (was $64.95), plus there will be an extra 35% taken off that total.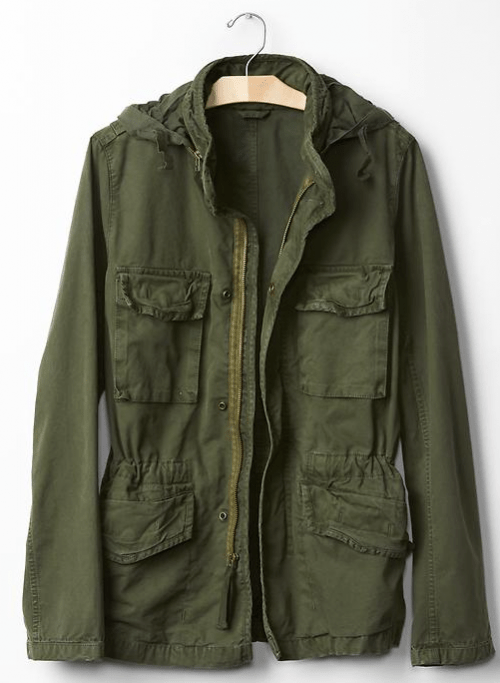 Some more hot deals that I scoured throughout the Gap Farewell fall sale included these products, but be sure to do your own hunting too as this list is far from being exclusive!
There are plenty more deals to shop for, but remember that this extra 35% off Halloween promo code, GAPSPOOKY, will be available today only.
Gap offers free shipping on all orders that are $50 or more.
Click here to begin shopping online at Gap Canada.