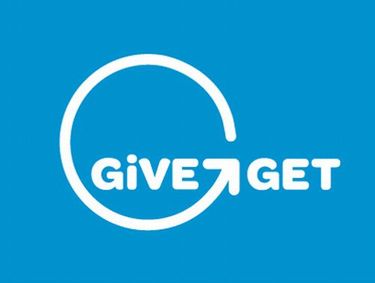 It's that time again, Gap Inc Friends and Family event, this time it's on Nov 12-15!!! You get 30% off everything, excluding gift cards and 5% of your purchase will be donated to charity.
Since it is Gap Inc, that means this discount can be used at Gap, Old Navy, and Banana Republic. Which can be very dangerous on my wallet. You need the invite, which is reusable, to get the discount, so be sure to get on these stores' mailing lists (the Canadian ones of course) or get your invite from a Gap Inc employee.
Thanks to Nat for sharing this deal with us!
UPDATE: Click here to print your Friends and Family invite!!!
Please note: This is good for multiple uses! So go on and share it with everyone!