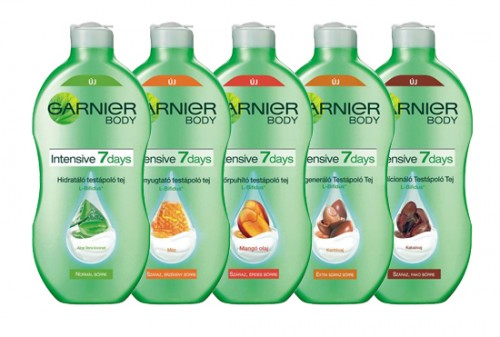 For those who entered the contest to receive a free sample from Garnier we blogged about here, many members received an email before the contest was over saying they had won the grand prize.
It was clear by just the number of SmartCanucks members that this was an error, many of us received an email stating we had won one of seven $100 Lululemon gift cards and a full size lotion, which is the week 4 prize.
Last night, Garnier sent these 'winners' an email stating:
We understand your disappointment and appreciate your patience. In gratitude for your loyalty to Garnier, a voucher for a FREE full-sized (400 ml ) bottle of our new Garnier Body Intensive 7 days will be sent directly to your home within the next two weeks.
Good for them trying to make it right instead of just saying ooops, sorry.