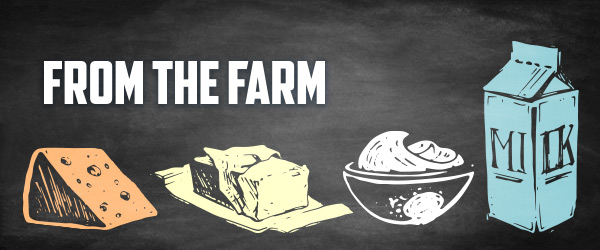 If you check your email you should see that the latest edition of the Gay Lea From The Farm email newsletter has arrived, and as always, this edition also contains a link to a great coupon for one of your favourite Gay Lea products.
Scroll to the bottom of your email and you will find a coupon for $1 off the purchase of Nordica Smooth Cottage Cheese. The coupon is valid on any format of the cottage cheese, available in a four pack of flavoured varieties which include lemon, salted caramel, and vanilla. There is also the new tub of the Smooth cottage cheese, available only in plain. These go on sale for about $2.99 or maybe even less, so you will surely be able to pick them up for $1.99 with the coupon.
If you are not signed up for this email newsletter you can do so now to make sure you do not miss any great coupons in the future.
Click here to register for the Gay Lea From The Farm email newsletter.