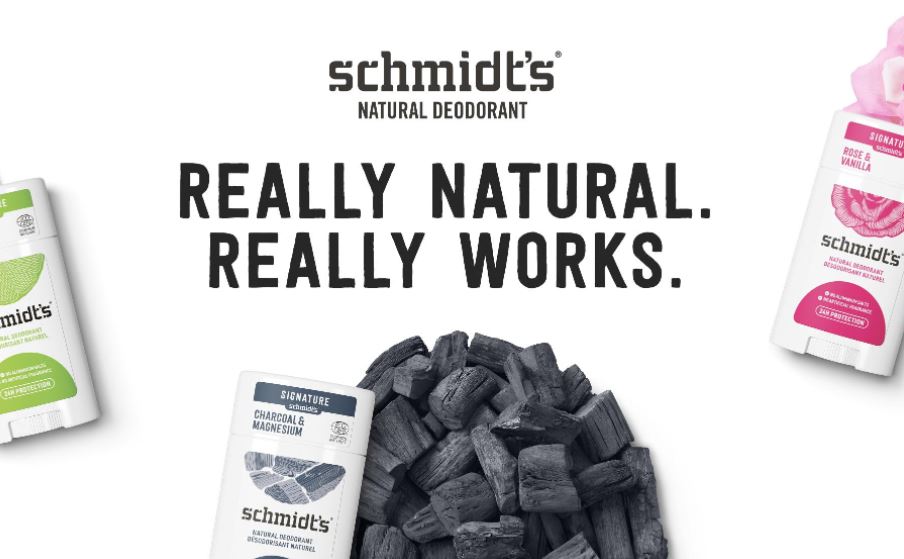 While quantities last get a free sample of Schmidt's Charcoal and Magnesium Natural Deodorant!
To claim your free sample you can click the link at the bottom of the post. If you click sign up you will then have to answer a couple of questions, and then once you've done that you will be able to fill in your address. Once the form is submitted you should receive the message that your sample is on the way from Unilever Canada.
Click here to get your free sample or Schmidt's Natural Deodorant.