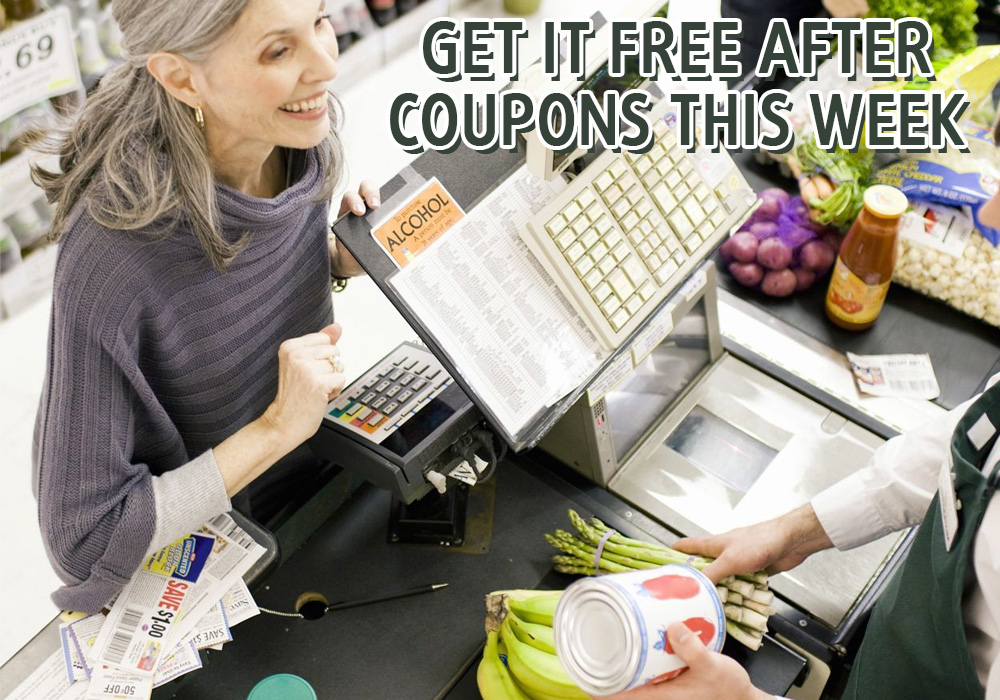 It is not the best week for free items after coupons but you can pick up Aveeno body wash free after the $5 printable coupon that was available on Healthy Essentials a while ago and Tena free after $14 mail out coupons.  These coupons can significantly bring down your out of pocket total for the VIP Optimum event this week.
While there are not many freebies, there are lots of deals under a loonie and you might be able to get even more freebies after rebates and personalized store coupons.  Some hot deals that are not free but worth mentioning are:
Giant Tiger: Arm & Hammer laundry pods $0.47 after insert coupon
Metro Ontario: Post Honey Bunches of Oats $0.49 after printable coupon
No Frills Ontario: Maple Leaf bacon $1.31 (after B2G1 peelie coupon – when you buy 3)
You can find a full list of coupon matchups including loonie or less deals and all coupons you can use at Shoppers Drug Mart this weekend here.