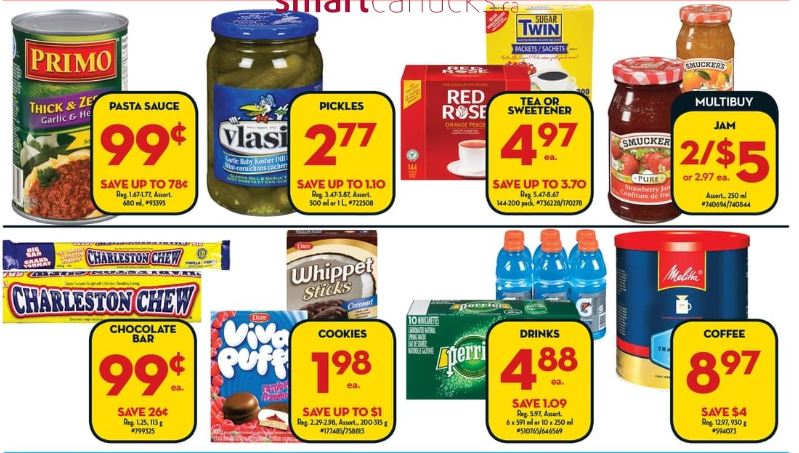 Here is a great deal for the coffee lovers! Giant Tiger Canada has Melitta ground coffee 960g on sale for $8.97. This a great sale price and typically the best sale price you will find for this coffee. There is a coupon that you can print that is still available through WebSaver.ca, that will save you an additional $2 off the coffee. Use the coupon that you can find through the link below, and you will pay just $6.97.
Don't forget to check your cash back apps in case they are offering cash back for Melitta ground coffee. It's a product that often shows up on these apps so it's quite likely we will see it again this week.
Click here to print your coupon for $2 off the purchase of Melitta ground coffee through WebSaver.ca.
Click here to view the Giant Tiger flyer that is valid until Tuesday of next week.