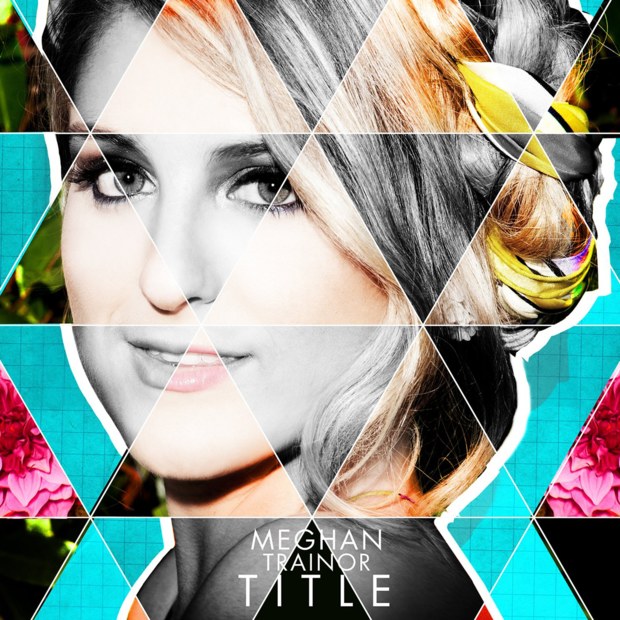 Is there a song on the radio that you've been hearing non stop? Would you love to listen to it, but don't want to pay for the full CD or single online or in stores? Right now Google Play Canada wants to help you out by offering a variety of song downloads for free! Simply log on to the Google Play store online or on your smartphone or tablet and you could be listening to your favourite hit songs at no cost.
Free song downloads include:
These songs typically sell for $1.29 each on Google Play, but you can enjoy them all for free for a limited time only. It's a great way to legally download the songs you love! Please note that all songs are "clean" versions.
Click here to visit Google Play Canada and start downloading your free music today.