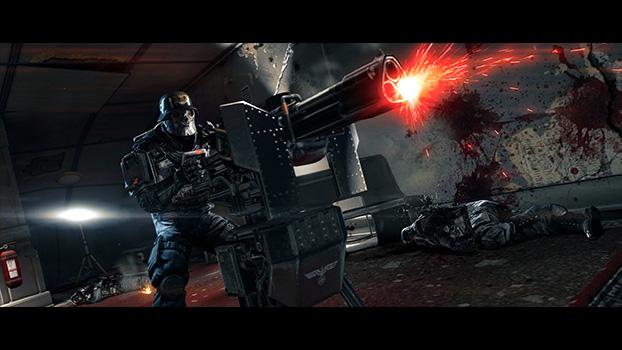 Green Man Gaming Canada Online has been coming out with lots of excellent offers lately!
Right now you can shop at Green Man Gaming Canada online and save 50% off of the Wolfenstein: The New Order for your PC via steam! This game was regularly priced at $59.99. There is even a coupon code available to save you an additional $6 off of this game. Just enter the promo code SPOOKY-TREATS-GMG20X at the check out process and you will pay only $24 for this wonderful game.
You will require steam to play this game. This purchase is a download only, which means no shipping fees! This offer is available for a limited time only, with no expiry date listed.. so make sure you take advantage of it while you can!
Enjoy!
Click here to check out this GreenManGaming.com Canada Offer!