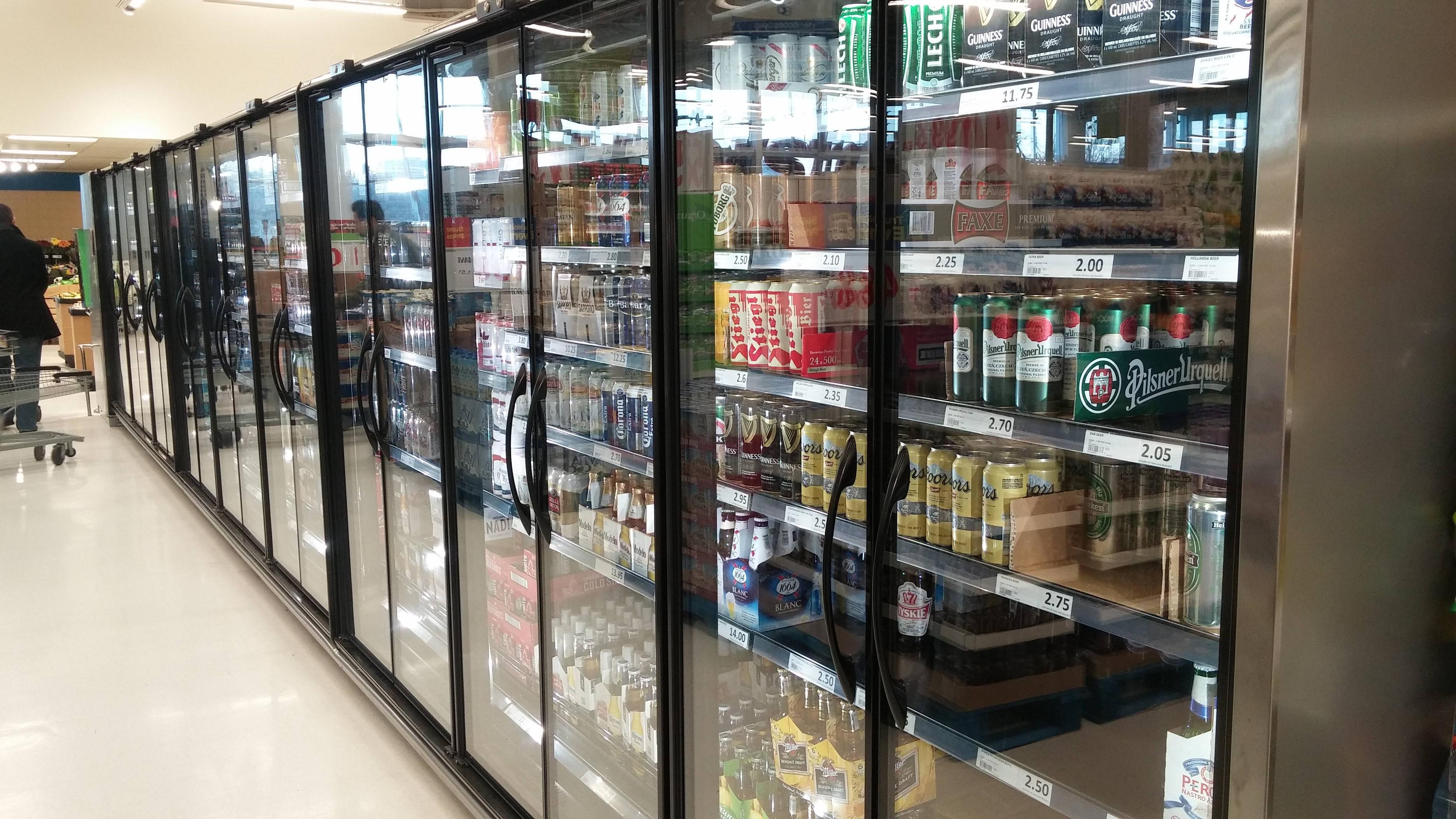 No this photo was not taken in Quebec! This photo was taken at a Loblaws in Toronto, Ontario. Starting from last weekend some grocery stores have finally started selling beer.
Keep in mind though that grocery stores will STOP selling beer everyday at the same time the LCBO closes. They will lock the coolers or disable the items from scanning on the POS. So make sure you're there early!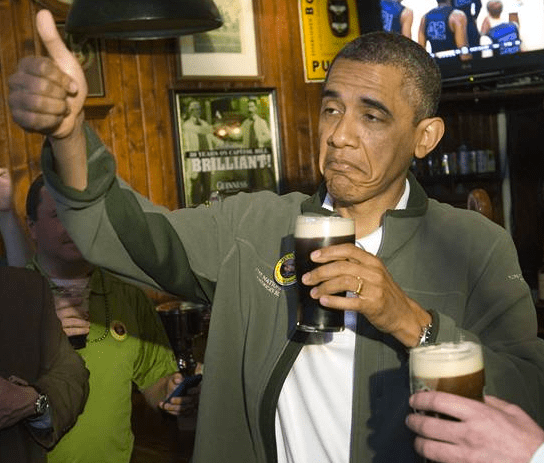 Either way, this is still a good step in the right direction. The Beer Store needs to go.