Groupon Canada has decided that it would be fun to throw in an element of mystery to their Mother's Day promotion. When you login to your Groupon account, they will reveal to you what level of discount you qualify for at the top of the page. The discounts will be either 15%, 20%, or 25% and you will have to use the affiliated promo codes to receive the discount. These promo codes are:
MOM15 for 15% off
MOM20 for 20% off
and MOM25 for 25% off
The codes are specific to each account holder, so if your account says that you qualify for the 15% off promo code, you can't use the MOM20 or MOM25 promo codes to receive a larger discount than the one you qualify for.
You will be permitted to use your promo code on up to three different local deals, but they must be used in three separate transactions to receive the discounts on three different Groupons. So if you were to use the promo code on a dessert making class, like the one offered in Markham, Ontario, then you would have to begin a separate transaction if you wished to use the promo code on a 3-course meal at Tappo Wine Bar and Restaurant.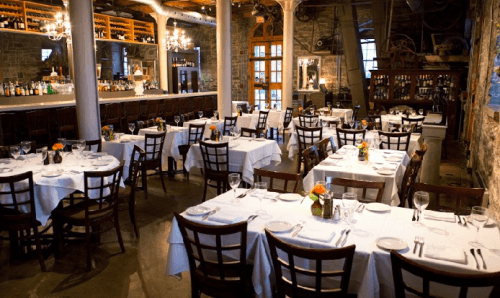 This promo code will only be valid until May 8th at 11:59pm PDT, and you will have a maximum discount limit of $50.
Click here to begin shopping Groupon during their mystery Mother's Day sale.