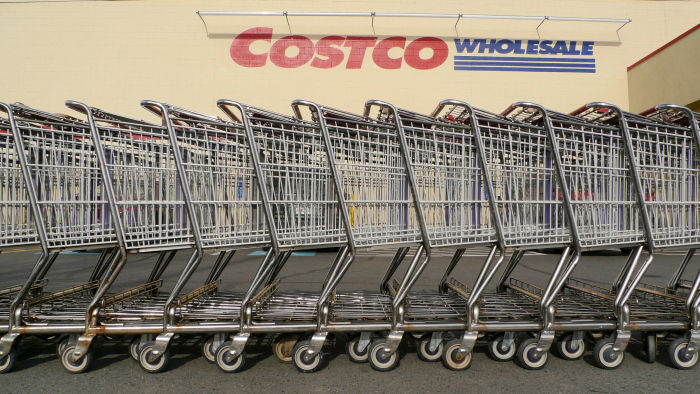 Costco keeps the cost low and if you're not a member yet, you're in luck ;). Here's an exclusive limited time Groupon offer for anyone interested in getting a membership! The membership and its bonus', originally a $80.98 value, is on right now for $55. It comes with a one year Costco Gold Star Membership card grants you access to any Costco warehouse internationally as well as from their online website. This offer expires TONIGHT at 11:59pm.
$10 Costco Cash Card
Free 24 pack of popcorn
Free rotisserie chicken
$15 in additional exclusive coupons
Complimentary card for your spouse or family member aged 18 or older living at the same address
To redeem this offer, you must use the Groupon voucher code on Costco.ca to obtain information on how to pick up your membership in warehouse. The bonus Costco cash card and coupons will be mailed directly to you after entering your information on Costco.ca.
Offer expires tonight at 11:59pm.
Click here to get your new Costco membership at Groupon Canada