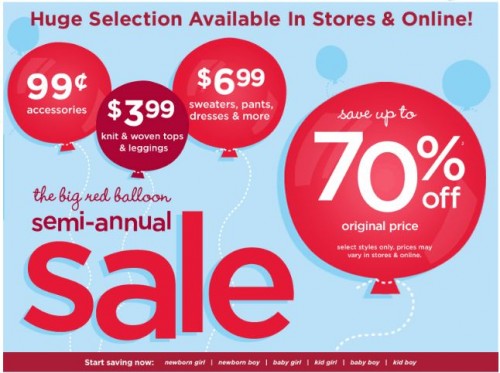 *Select styles only. Prices may vary in-store and online.
I love shopping at Gymboree, their stuff is unique and super cute. Though their regular prices are higher than other children's clothing stores, when you wait for a sale such as this one you can get really awesome deals. Remember that it's also Gymbucks earning time until January 15, 2012 where you earn $25 Gymbucks for every $50 purchase.
Click here to shop online.