No matter what you do to try and keep yourself organized, it always happens that pens, hair elastics, that one sock from the dryer and umbrellas all go to the same unknown and unfindable place. Which is why I flat out refuse to pay more than what I'd spend on a lunch out ($10-$15) on a new umbrella, as I know that thing can easily last as long as a lunch out with friends. For those of you like me, you'll be pleased to hear that among the hundreds of items included in the 75% off sale at Hatley Canada, there are kids' umbrellas being sold for under $10.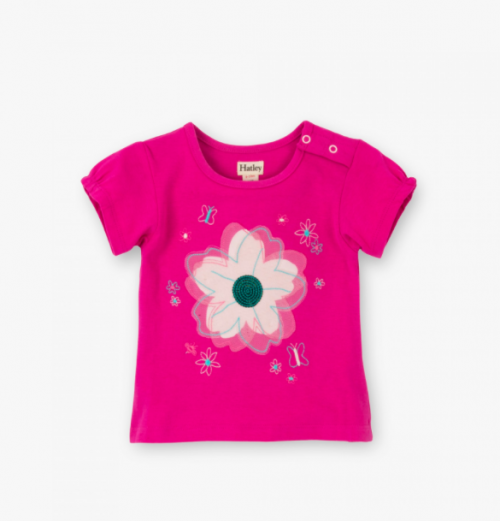 Within the sale, you can pick up kids' graphic tees for as little as $6.60 (reg. $22), and even leggings for as little as $12.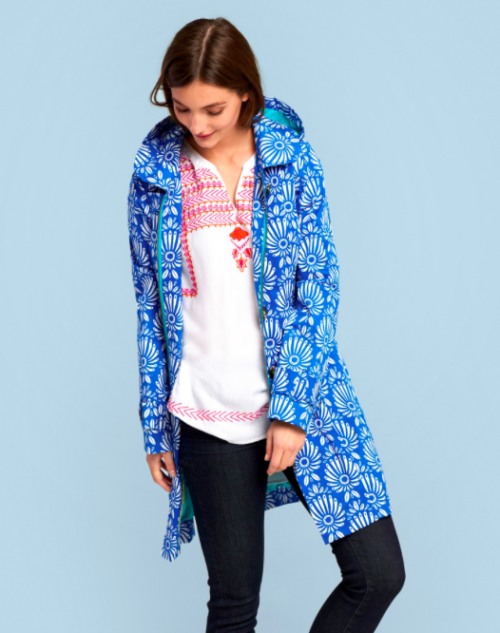 There are even a few styles tucked away in this sale for mom. For instance, this royal blue floral raincoat is on sale for just $87, though normally it would've cost you $174.
Hatley Canada offers FREE shipping on all orders that are $75 or more.
Click here to begin shopping at Hatley Canada.