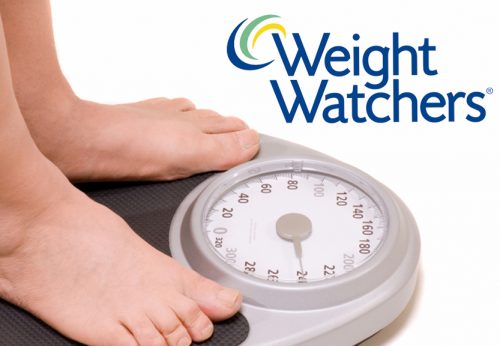 Summer fitness goals are ones that you should try and push yourself to be lifelong goals, or at the very least continue over to be fall fitness goals. For those of you looking to refresh and reset yourself for the long winter ahead, I suggest that you check out Weight Watchers Canada's one, three and six month subscription plans as they are currently offering a deal where you can save 30% off on any of these plans.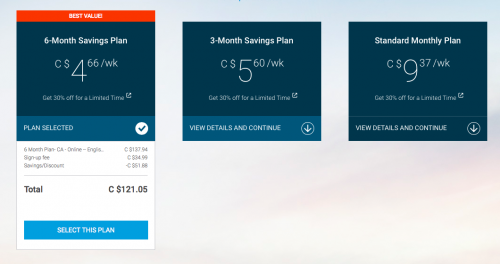 Until August 30th, you can choose from one of these three plans and pay as little as $4.66/week (for the online option, that is). The in-person meetings will cost a little bit more, but you can still pick up a six-month subscription plan for as little as $10.04/week (that would cost as little as your week of morning take-out coffees!)
Remember that the plans auto-renew after your paid for subscription plan. So if you're just wanting to take advantage of the service for the promotional 30% off period that you have paid for, be sure to set a reminder on your calendar to cancel the subscription before the plan auto-renews at the end of the month.
Click here to learn more about Weight Watchers Canada.