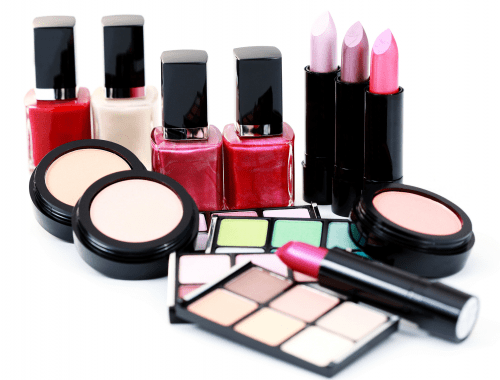 HealthSnap.ca is now offering a hot deal exclusively for SmartCanucks readers! Head online from now until September 16, 2015 and you could save 70% off all cosmetics when you enter the code SCANUCKS at checkout! HealthSnap.ca carries a wide variety of your favourite drugstore brand cosmetics, so this is a great deal to refill your favourites and try out some new products in order to change up your look for fall!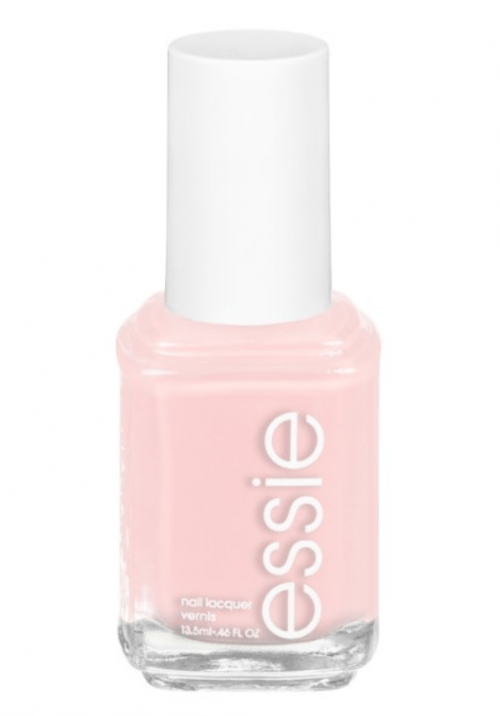 Essie Nail Enamel is one of the most popular nail colours around, but it's quite expensive if you want to build up a collection of different colours. HealthSnap normally sells it for $10 each, but if you use your exclusive promo code, you can take 70% off and get it for just $3 each! This is a steal as you'll be able to pick up 3 bottles for less than the price of 1 normally!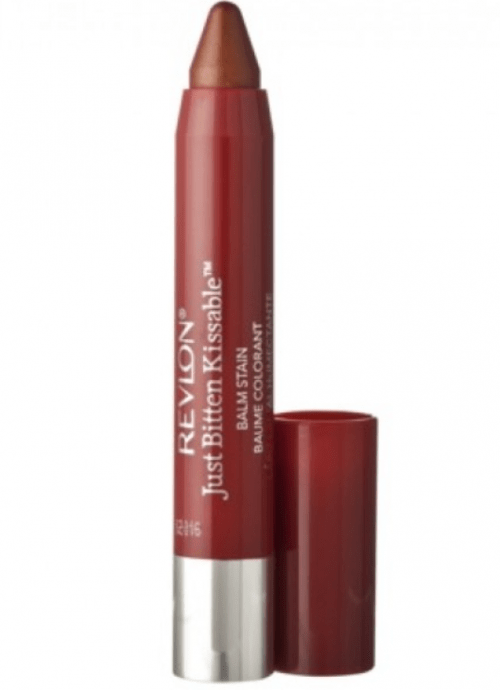 Revlon Just Bitten Kissable Balm Stain is one of the most popular items that's been all over beauty blogs and magazines this past year. It normally sells for $8.99, but with your promo code you can purchase it from HealthSnap for only $2.70! This gel formula balm and lip stain combination comes in 12 vibrant shades that match any look or mood. Pick up now and try out some of falls hottest lip colours!
This deal ends on September 16, 2015. Enter the code SCANUCKS at checkout. HealthSnap.ca offers free shipping on orders over $50.
Click here to begin shopping for cosmetics online at HealthSnap.ca.