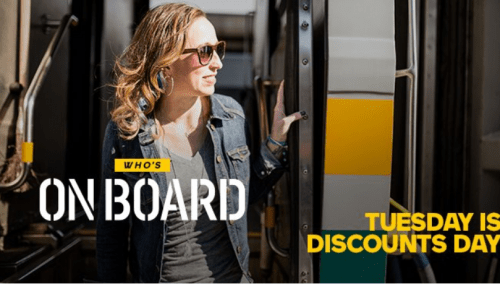 If you're looking to save on your next business trip, Canadian vacation, or are just a student looking to go home for the weekend, Via Rail Canada has great offers every Tuesday! Head online to Via Rail and book your trip and you could save with discounted fares on economy and sleeper class routes! These deals only last until midnight tonight, so be sure to book your trip and take advantage of these discounts before they're gone for the week!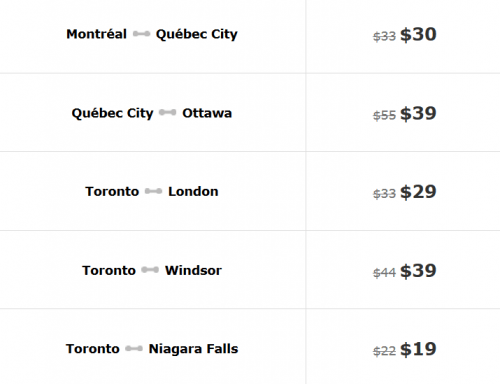 This week Via Rail is offering discounts on short distance routes such as Montreal to Quebec city for $30, or Quebec City to Ottawa for $39. If you're thinking about heading to Niagara Falls for a short trip, Via Rail is offering fares from Toronto to Niagara Falls for $19, which is just a few cents more than you'd pay to ride this route with GO transit.
For economy class discounts you have until 11:59pm on September 15, 2015 to book. Travel between Saturday, September 19 and Friday, September 25, 2015 inclusive in the Québec City-Windsor corridor. For the long haul and sleeper trains, travel between Saturday, September 19 and October 16, 2015.
Click here to view deals on fares online at Via Rail Canada.