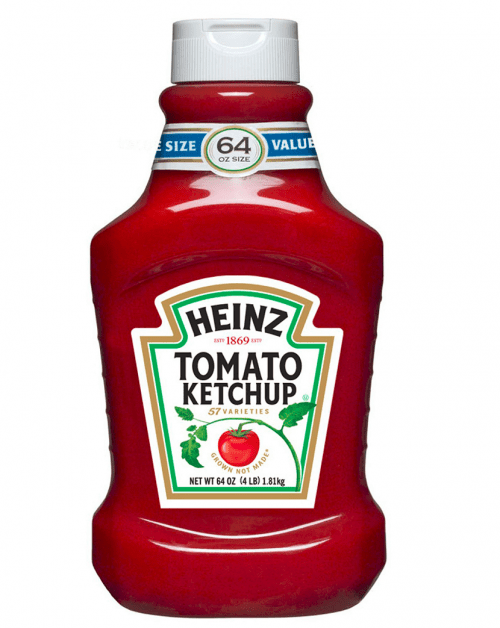 If you love dipping your french fries in delicious Heinz ketchup, you'll love this freebie from Heinz Canada! Head over to Heinz's website right now and you can request your free Heinz Ketchup bottle pin! Show off your love for ketchup with your own wearable Heinz bottle pin!
To request your free pin, head online to Heinz's website and follow these steps:
Under Choose your region, select Americas
(Question 1) Choose your country, select United States
Scroll down to (Question 13). The subject should now say "Ketchup Pin"
Return to (Question 1). Under choose your country, change to Canada
(Questions 5-12) Enter your information, including mailing address
 Hit submit at (Question 17)
Once you've successfully submitted your information, a "Thank you" message will be shown on the site! All you have to do is sit back and wait 7-10 business days for your free Heinz ketchup bottle pin!
This offer is on for a limited time only.
Click here to get your free Heinz Ketchup pin.