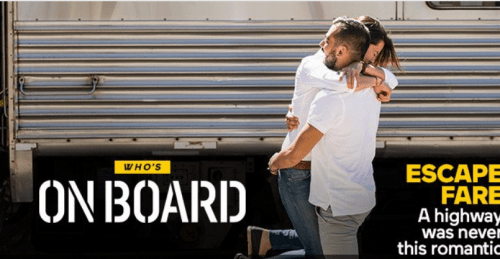 Today is Tuesday, so that means that today Via Rail Canada once again has some great deals that will save you on your next trip! Head online to Via Rail and you could find some great discounts on Escape Fares on Select Economy and Sleeper Class Routes!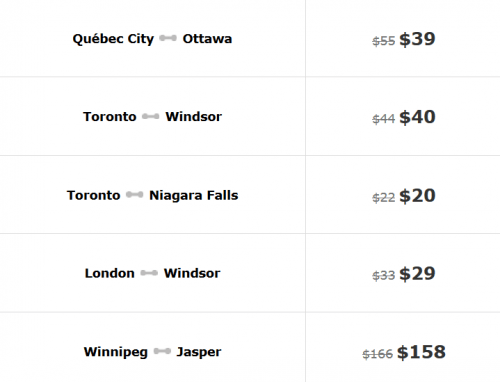 Today at Via Rail, you can travel one way for as little as $20! Take a quick trip from Toronto to Niagara Falls for just $20, or travel the rails and see more of the Canadian landscape with longer distance trips like Winnepeg to Jasper for $158! The discounts on these trips aren't the highest, but if you're looking to save a few dollars on travel, booking your travel on Tuesdays with Via is always your best bet.
For economy class discounts you have until 11:59pm on September 1, 2015 to book. Travel between Saturday, September 5 and Friday, September 11, 2015 inclusive in the Québec City-Windsor corridor. For the long haul and sleeper trains, travel between Saturday, September 5 and October 2, 2015.
Click here to view deals on fares online at Via Rail Canada.