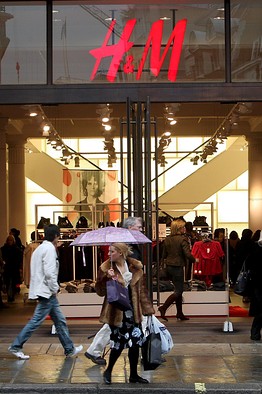 Starting today H&M locations are have a BOGO Knit Wear for the whole family event.  So you can pick up some great knits for you, your husband and children.  They have some really nice sweaters right now and their kids stuff is super cute.  At Buy One Get One Free how can you go wrong!  This is going to be great, seeing as I have a whole new love for sweaters because of the great new styles out there.
This sale is in store only and is running for a limited time (although the ad did not have an end date to the sale).
Happy shopping everyone!
Click here to find a store near you.