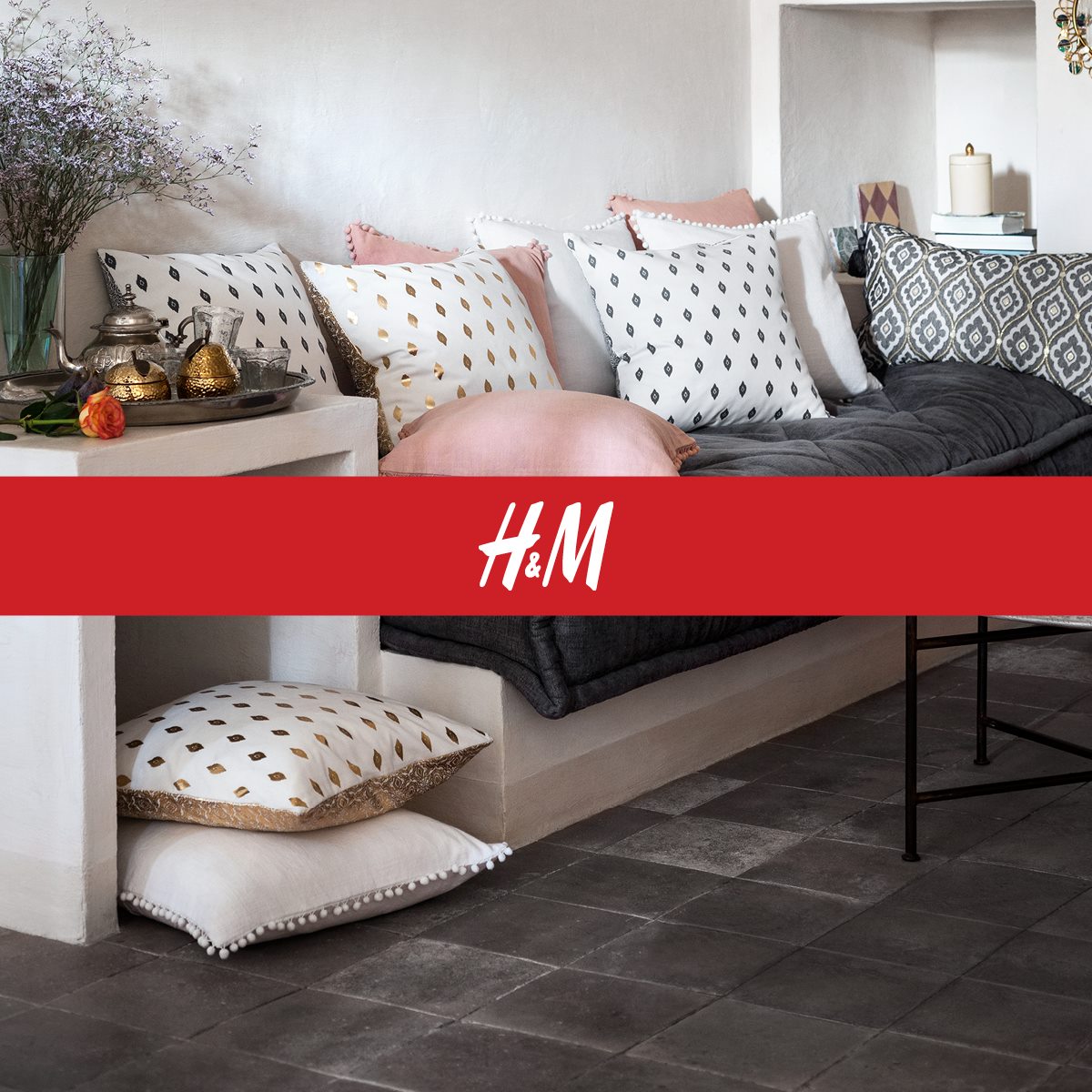 For those of you who don't know, H&M Canada has a home collection filled with furniture, storage units, curtains, candles, kitchen accessories, and anything else you could ever want to fill your home. To celebrate its launch in Canada, H&M will be hosting a Grand Reopening at its flagship store in the Toronto Eaton Centre tomorrow, Thursday, February 25, 2016 at 10 AM in EST. Also, The store will continue to carry fashion for ladies, men, teens & kids, plus the new Beauty department.
Win up to $500 off your purchase on opening day! If you plan on going, try to be one of the first 300 people to arrive because if you get there early enough you'll receive an "Access to Fashion Pass" that has a value between $10 to $300 which you can use for your purchase. Also, Liz Trinnear will be there to host the event alongside guest DJs who will be mixing up some music while you shop!
Also, you will enjoy a gift with your purchase from H&M store in the Toronto Eaton Centre tomorrow, while supplies last. Plus enjoy opening offers all weekend long!