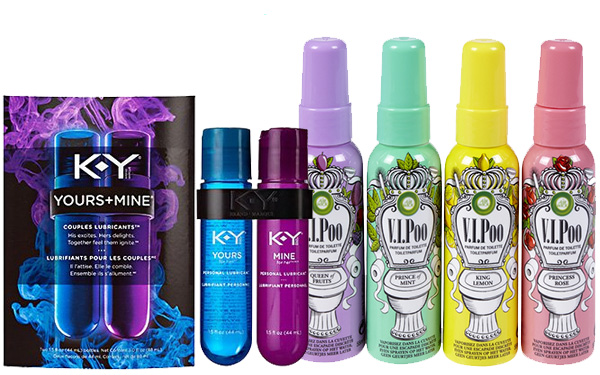 There are new product testing opportunities available from the Home Tester Club.
Click here to apply to test one of several Airwick products or a KY product.  They do ask you to choose which you want to test, but you can choose all if you wish.
If you enjoy a great looking lawn and actually have one you can test on, they are also looking for lawn care testers.  Apply here for that opportunity.
If you are not a member of the Home Tester Club, it is free to sign up.  They usually send products, not coupons and sometimes just sample sizes.  You are required to do a survey on the item if chosen to test a product to remain in good standing.