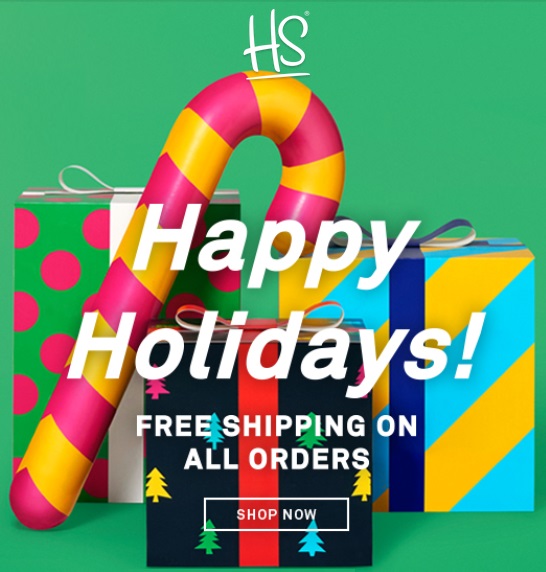 HS Sweden Canada has an amazing Holiday deal for online shoppers! Starting now until December 20, 2015, 11:59 pm CET, you get FREE shipping on all orders.  There's more! You can also save 15% off site wide using promo code HOLIDAY15 at checkout from now until December 24, 2015, 2 pm CET. Everyone wants cool socks, especially in the cold Winter weather, and with unique designs offered by HS Sweden, socks no longer have to be boring. Not interested in socks? HS Sweden also has briefs, boxers, tights, and lounge pants available. With such a large variety of designs, you're bound to find styles that matches what you are looking for. This promo code cannot be used on sale, limited editions, outlet, and gift cards.
This 2-pair pack zig zag socks for kids features a zigzag pattern in blue, black and pink, and is available is sizes starting as young as 4 months, all the way up to 9 years old. This 2-pair pack is sold for only $12, now with promo code, will only be $10.20!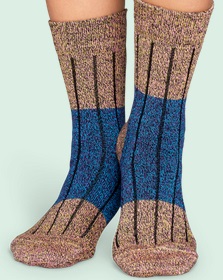 Keep the cold out of your feet with a warm, cozy pair of these wool socks! These beige wool socks feature a strip of blue around the ankle that wraps down underneath the foot for a style unlike any other. Woven from a balanced blend of wool and cotton, these unisex socks will keep feet toasty through even the coldest of days! This pair of socks can be worn by both men and women. A pair of these socks are $20, but after applying promo code will only be $17!

Remember, shipping is now free on all orders.