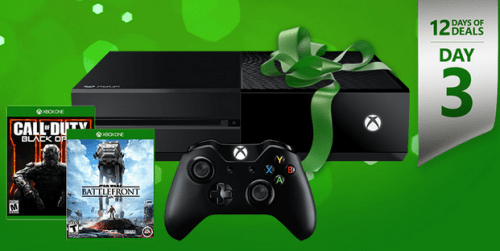 Gamer alert! Microsoft Canada is giving a sweet deal on XBox One including Assassin's Creed Unity AND one FREE game of your choice. This is part of Microsoft Store's 12 Days of Deals special available in Microsoft Stores and online. Also, just to make the deal a bit sweeter, free shipping is included.. I hope it sounds as good to you as it does to me.
What you'll receive-
That's a lot of discount, and a lot of free.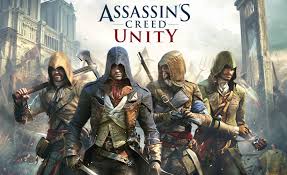 Microsoft Store Canada's 12 Days of Deals makes it easy to find the perfect electronics and tech items for everyone. This is day 3 of the sale, and these deals change daily so check back often.
Click here to get Microsoft Canada's 12 Days of Deals Sale!