The Cyber Monday savings have been extended for one more day at the Hudson's Bay Canada, and in case you overlooked the fine jewellery deals they were having in all your excitement to save on this year's newest gadget or TV, you now have a chance to get in on these amazing savings of up to 70% off!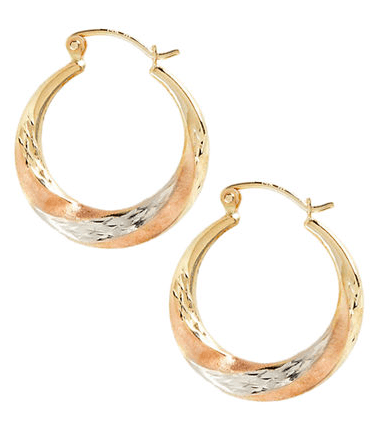 The 70% off sale is mainly on the gold fine jewellery at the Bay, where you can find hot deals on products like these 14K yellow, white and rose gold swirl hoop earrings which are now only $90 but were $300.
Or if you're shopping within a smaller budget, you can even score these gold studded hearts made of 14K gold for only $39.00, though they were $130 to begin with.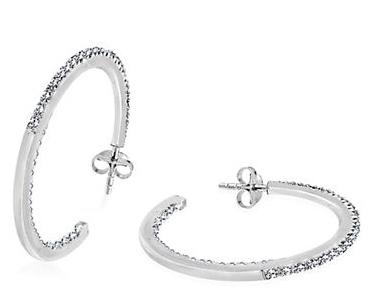 And even if you don't find yourself as the kind of person who wears a lot of gold jewellery, you can still stand to save in this extended Cyber Monday sale at the Bay on fine jewellery. These sterling silver genuine diamond earrings are over 60% off as they are only $49.99 after previously being sold for $149.99.
These prices won't be around for long though, as the Cyber Monday sale is only being kept on for the next 14 hours. 
Click here to begin shopping at the Hudson's Bay Canada online.