For today only, you can shop at the Hudson's Bay Canada and receive up to 60% off on select duvets and pillows, plus save 40% off on Distinctly Home bed linens and bath towels. The duvets and pillows that will be on sale for 60% off will be from Distinctly Home, while the other brands will be selling their duvets and pillows for up to 50% off.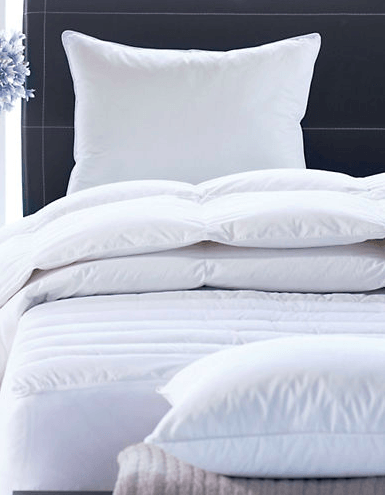 One of the hotter offers I found on duvet covers from today's flash sale was on this marvellous GlucksteinHome Down Alternative Queen Duvet, now on sale for just $124.99 (was $249.99). What I like about these duvets is that they work well for both cooler days and more humid days, as they are designed with a fast drying fabric cover that actually moves moisture away from your body, ultimately preventing you from sweating the night away!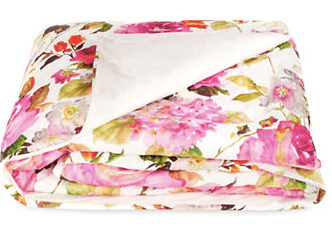 And if you're buying a new duvet, you might as well also get yourself a new duvet cover – especially when they're on sale for up to 40% off their original price! This Distinctly Home Allegria Pink Floral Duvet Cover is probably not the cheapest from the sale, but it is still being sold for a rather good price (only $120, though before it was $200) and is quite vibrant as well!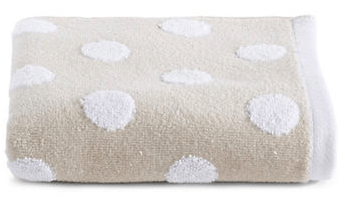 If you're not on the bedding market, you can also shop today's flash-sale at the Hudson's Bay for towels as they too are on sale for 40% off when you buy the Distinctly Home brand name. You can pick up Distinctly Home Egyptian cotton wash towels for as little as $5.40 (was $9), and even dainty looking polka dot hand towels for just $8.40 (was $14).
The Hudson's Bay offers free-shipping on all orders of $99 or more.