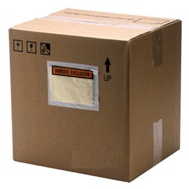 If you could choose one store that currently does not ship to us Canadians what would your choice be? Old navy? Gap?  Target?  Theres a ton to choose from!
So, I got this idea that we can post what store we want to start shipping here and I'll email them a link to this blog if theres enough interest. Maybe we can sway companies. It's worth a shot!
I'd choose The Childrens Place.