IKEA Canada has as sale on Knarra baskets! Now you can get them for 30% off the regular price. This deal is valid until February 28, 2016.
Get this black brown Knarra basket for $6.99 (was $10). It's perfect for storing toys or other small items like newspapers or slippers.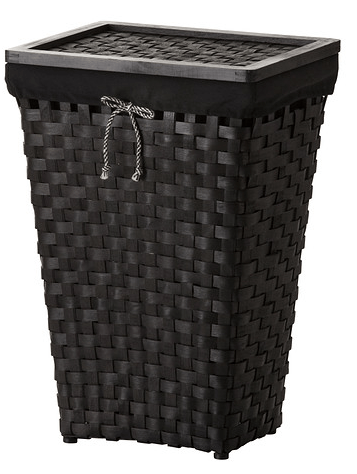 Buy the matching Knarra laundry basket for $20.99 (was $30). There is a lining inside that you can easily remove if you want to wash it along with your laundry!
Shipping depends on weight and destination.