Can you believe that Pokemon will be celebrating its 20 year anniversary this year? Toys R Us Canada wants to celebrate by having a sale on select Pokemon toys!
Also, Toys R Us Canada is having a promo code sale where you can save $20 on your next order of $100! To get this deal, enter the promo code BRCFEB at checkout.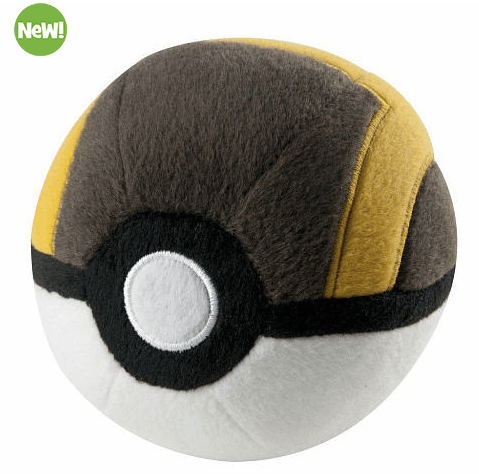 Gotta catch em all! Get this Pokemon Poke ball 5 inch plush for $7.19 (was $9). This cool plush toy is engineered to land upright now matter which way you throw it so you can be just like a real Pokemon trainer!
Get this adorable limited edition 20th anniversary 10 inch plush Pikachu for only $19.99 (was $24.99). One of the most iconic characters from the 90s, this is an ideal gift for any Pokemon lover out there.
These items have free shipping on orders of $19.
Click here to view the Toys R Us Canada flyer.