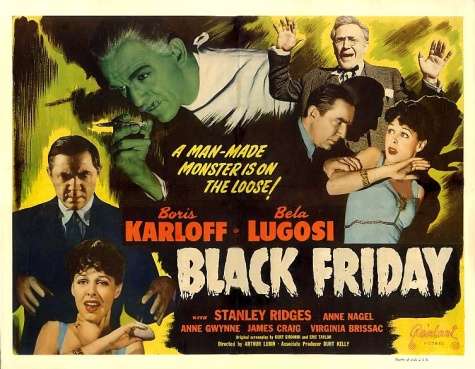 Ahh Black Friday.  The day that kicks off the holiday explosion of consumerism in the United States that follows their Thanksgiving.  Today in stores all over America there are people fighting tooth and nail to get in on deals that they'll never see again.  But what about us Canadians?  We have to do our Christmas shopping too, so when's our big sale day?
Boxing Day can offer up some fantastic deals, but that's after the fact.  Mind you I've known more than a few people that put off gift giving in their family until the 27th for this very reason.
When do you think the best time to Black Friday quality deals in Canada is?