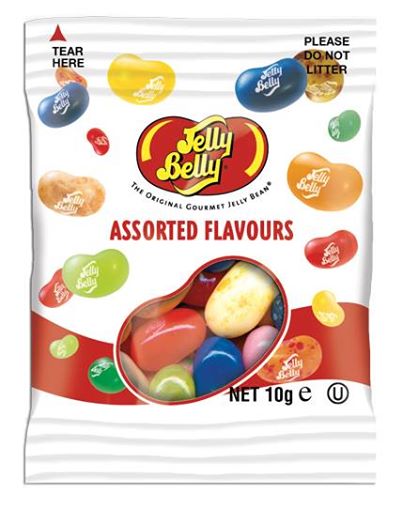 Try some FREE samples of the delicious Jelly Belly Jelly Beans in Toronto from January 31st through to February 2nd 2014. Jelly Belly will be handing out FREE samples of their Jelly Belly Beans at a few different locations in downtown Toronto. This is as long as they don't run into any awful snow storms 🙂 Their sampling teams are making appearances all over Toronto at difference street locations.
The Jelly Belly FREE Sampling Schedule is as follows:
FRIDAY, JANUARY 31
5:00pm – 6:00pm King and Bay, Commerce Court
6:00pm – 7:00pm Front & University, Union Station
7:00pm – 8:00pm York & Bremner, Air Canada Centre
SATURDAY, FEBRUARY 1
10:00am – 12:00pm Front & Jarvis, St. Lawrence Market
12:00pm – 1:00pm Queen & Yonge, Eaton Centre
SUNDAY, FEBRUARY 2
1:00pm – 2:00pm Dundas Square
2:00pm – 3:00pm Queen & Yonge, Eaton Centre
3:00pm – 4:00pm Queen & York, Nathan Phillips Square
Click here for more information on Jelly Belly's Facebook page.