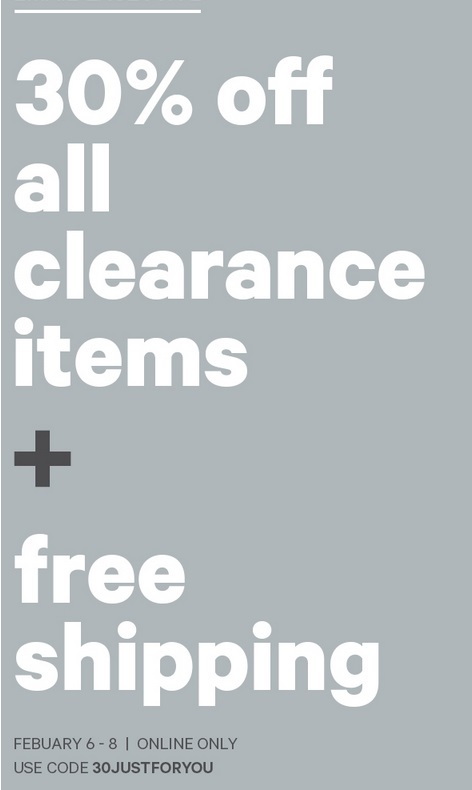 Right now Joe Fresh Canada has an amazing deal on their clearance items. Shop Joe Fresh's clearance online only, now until February 8, 2016, and save 30% off all clearance, and get FREE shipping! Just enter promo code 30JUSTFORYOU at checkout to receive this offer. Joe Fresh's clearance has items up to 72% off, but most items are now in the 55% to 60% off range, enter promo code 30JUSTFORYOU, and get an additional 30% off, and no matter how little your order comes to, you still get shipping free! Clearance merchandise are final sale.
Old is new again! This updated distressed vintage wash jean features an ultra slim fit with a vintage wash and rip and repair accents. This jean with the classic 5 pocket style, and rip and repair details, is ultra skinny through the legs, and made from stretch denim. These jeans are originally $49, after applying promo code 30JUSTFORYOU on the sale price, this jeans come down to just $10.46 (almost 80% off)!
Shipping, from Joe Fresh Canada is free with this offer.