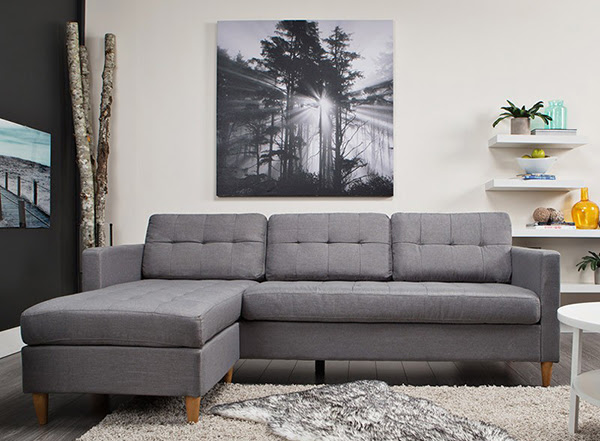 JYSK Canada has released their new weekly deals. Shop online today for awesome savings! Here are some of the top deals:
Save up to 33% on all Sofas & Sofabeds
Save up to 62% on all Wall Art
Half Price on Family Photo Frames
Save 20 to 50% Select Blackout Curtains
Top product deals include:
Half Price Aqua Dream Foam Queen Mattresses
Save $70 on Sleep Premiere Double Toppers
Save up to $30 on Vaasa Twin Bed Frames
Save $50 on Dyvig 4 Piece Conversation Sets
This sale ends on March 21 2018.
JYSK shipping rates will vary depending on the products you purchase and your location. Once you have added items into your shopping cart, you can enter you location details in the 'ESTIMATE SHIPPING AND TAX' form of the Shopping Cart and click on the 'Get A Quote' button.
Click here to browse the latest flyer from JYSK Canada.