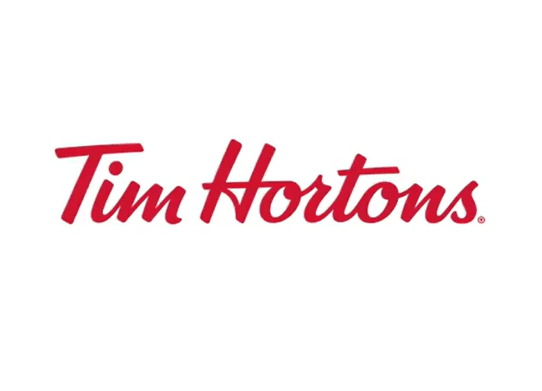 As we impatiently wait for the spring SampleSource sample box to go live, we have another sneak peek at brands that will be featured this time around. Items from Tim Hortons, Kashi, and Uncle Ben's could appear in your sampler, depending on your profile and sample availability.
The best way to ensure you get all of the samples you are entitled to, is to be VERY fast at ordering when it does go live. We do not know the exact day that this will happen, but it could be any day now, and it could even be this morning. This is most likely the last sneak peek that they will give us before the box becomes available so stay tuned for an announcement that the box has gone live.
Ensure that your profile is up to date if any of your information has changed such as your address, or if you have acquired a pet for example, you will want to be sure your profile reflects this so that you are offered appropriate samples. If you are not registered, please sign up now to be prepared!
Click here to register for SampleSource before it goes live.