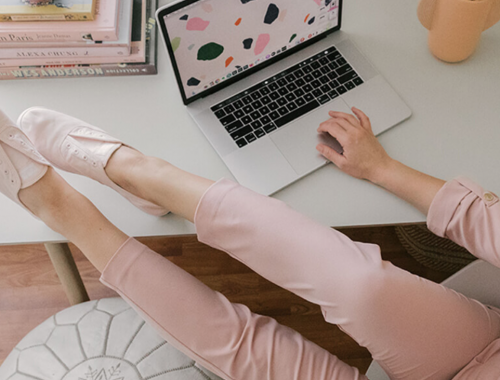 Shop for shoes at Keds Canada; the sneaker every closet needs and that looks good on everyone and goes with everything. Get a pair of free socks with every regular price purchase using promo code SOCKS at checkout (ends June 30, 2020 at 11:45pm). 
Plus get:
This Vintage Champion shoe ($110) is a celebration of our icon's legacy, featuring original design details straight from the archives—an almond toe shape and retro color palette from the 1960s and a vintage-inspired footbed—that are incredibly modern and refined for today. Use promo code SOCKS to get a free pair of socks to go with your new shoes.
Get free shipping on all orders.
Click here to start shopping at Keds Canada.