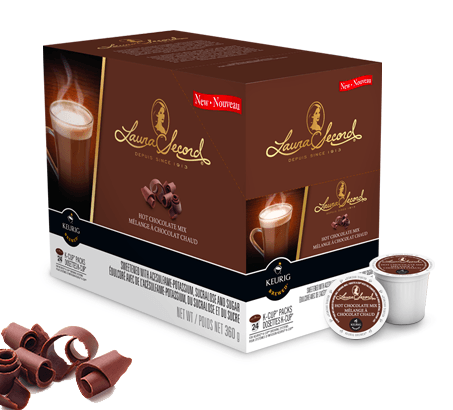 On cold, blustery days in January, there's nothing better than cozying up next to a window with a good book and a hot beverage to warm your insides and tickle your tastebuds. Fortunately for you, Keurig Canada is currently offering a $2 discount on all boxes of indulgent K-cups which will be available right up until the end of January, finishing up on the 29th.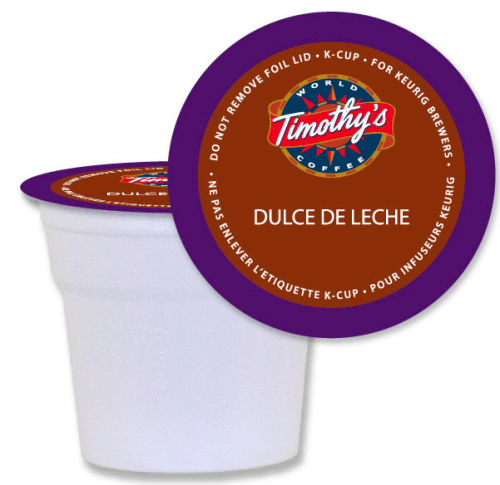 The usual cost of K-cups, for the more indulgent varieties like Laura Secord Hot Chocolate and Timothy's Dulce De Leche, are $23.32 for a 24-pack box. So when you purchase these K-cups between now and the 29th, you can get the entire box for just $21.32, making each cup cost you just $0.88 rather than the usual $0.97.
Keurig Canada offers free-shipping on orders that exceed $45.
Click here to buy the indulgent k-cups from Keurig Canada online.